Wiping data carriers can protect personal data when reselling these. Since SSDs have quite some error-handling and buffering logic, these are more difficult to wipe.
I document my best-known method here. TL;DR: as commenters pointed out, ideally use OS-level encryption, then throw away the key. Alternatively, built-in security erasing via
hdparm
, combined with
shred
.
Read more »
I've progressed somewhat in home-integrated sensors, and I've established a baseline for a connected home-environment sensor, which I document here.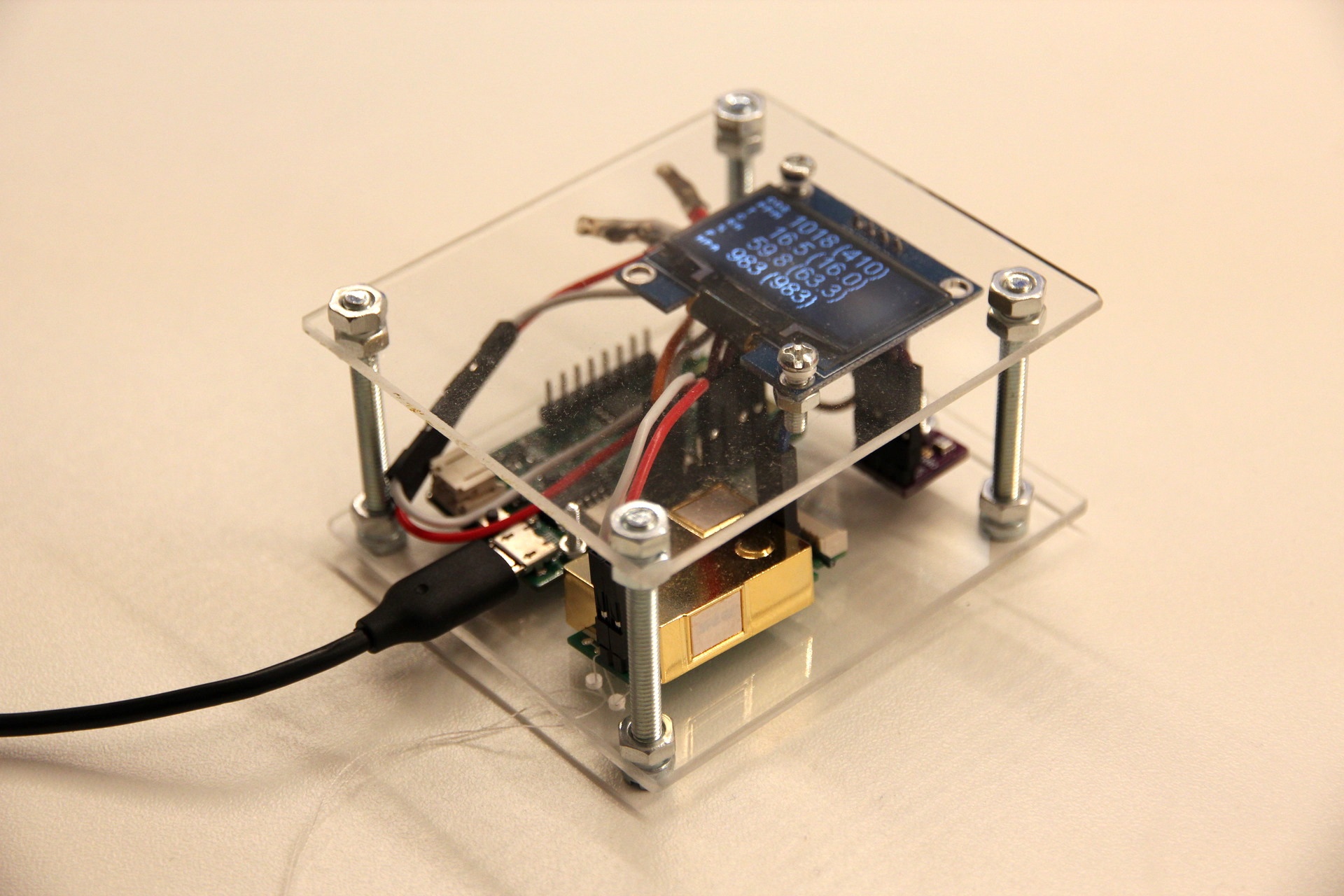 Update
: This design appears to cause some self-heating of the bme280 sensor, leading to a temperature of 2-3 degrees too high. Perhaps mounting it outside the 'case' solves this.
Read more »